Welcome to Canton Elementary School...A PLACE TO SOAR LIKE AN EAGLE!!!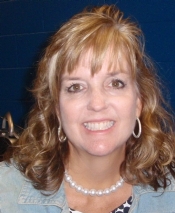 CES is excited about the 2013-2014 school year! The CES team is committed to promoting excellence in every aspect of our school. Our journey begins long before the first day of school with hours of preparation and dedication. It is our goal to help your precious child reach full academic potential. We aim to challenge our students academically, encourage them socially, and guide them to be independent thinkers in their life long adventure of learning. CES encourages all students to give the best of themselves every day. This is accomplished through a partnership of parents, staff members, students and community. CES is a place for your child to feel safe, loved, and confident and to SOAR to great heights. Once again, welcome and let the JOURNEY begin!!
Sincerely,
Kelly Lamar
Hugs to you and our Lil' Eagles!!!!