What's Happening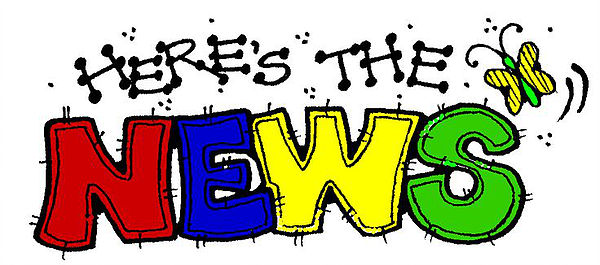 Upcoming Events: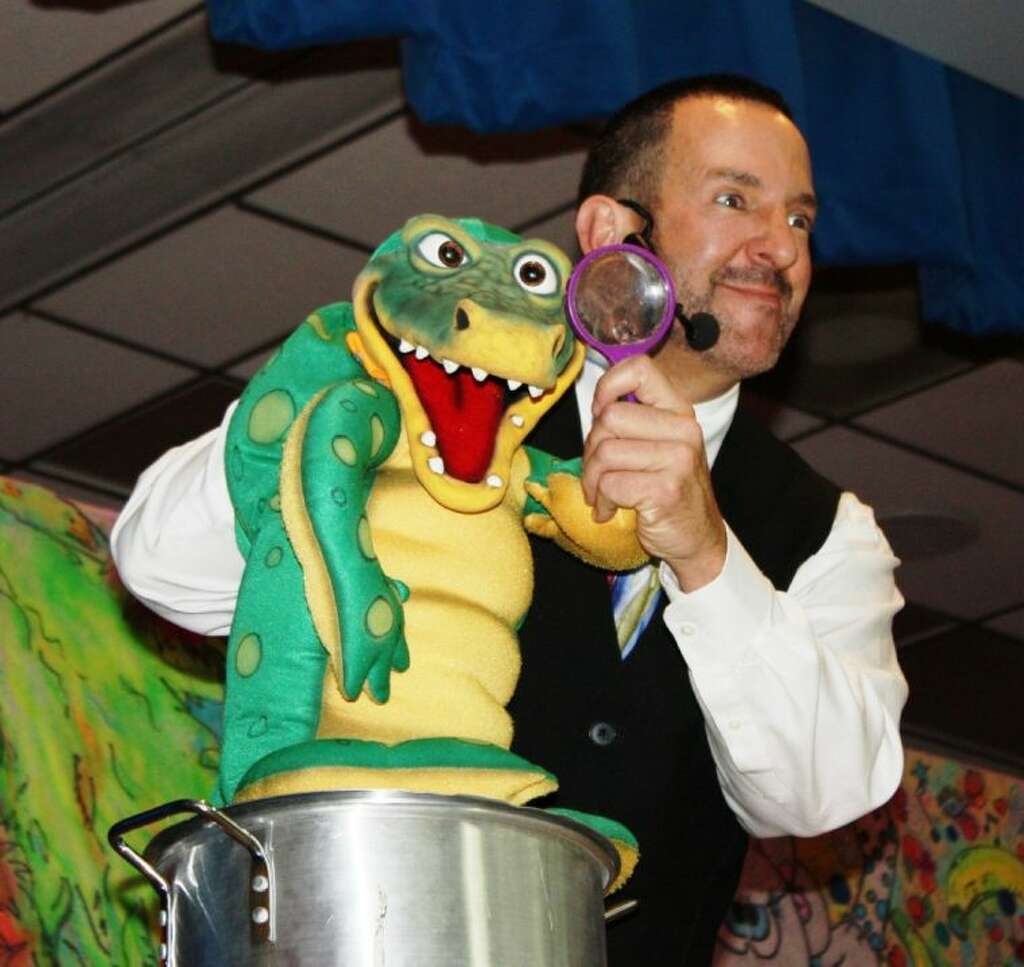 Dennis Lee is COMING!!!!!!!!!!!!
April 6th, 2018
Click here to see a video of one of his amazing shows!
GT Meeting for Parents on
March 27, 2018
*If you are interested in Nominating your child for the GT program please attend this informational meeting!
This 9 weeks in Guidance:
We will be learning being unique and positive self-talk in all grades!